Smart Manufacturing Platform for a changing world
Your organization is ready for the next step: grow your business with Togetr. Get to know Togetr Smart Manufacturing Platform and connect your people, systems, machines and dynamic chains. Start using modern technology and smart functionality such as Togetr Product Configurator, Togetr Operator Support and Togetr Supply Chain Planning.
Realize the factory of the future
Advanced technology, powered by unprecedented computing power, accelerates the changes of your environment and enables new factory processes: shorter lead times; respond flexibly to fluctuating capacity demand, smarter use of scarce resources such as skilled personnel and partners with up-to-date know-how. Togetr helps you realize the factory of the future to overcome the challenges of today and tomorrow.
Product Configuration, planning and execution in one system
Build a scalable competitive business by implementing a configure-to-order strategy step by step. Togetr offers the combination of a smart product configurator, production planning and operator support. This guarantees a responsive, agile business and optimal cooperation of sales, engineering and production.
Togetr Smart Manufacturing Platform
Smart Industry Solutions that seamlessly integrates with your existing IT landscape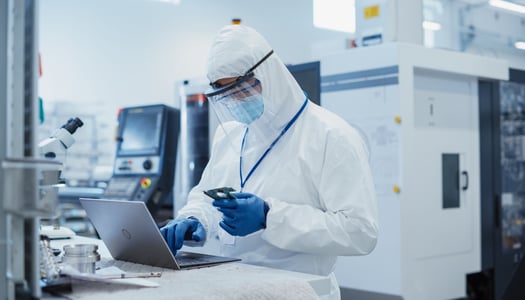 Is Statistics Key to Scaling Up High Tech Sector?
High Tech seems to have ended up in 'Perfect Storm'... In the High Tech industry, extremely high quality requirements apply. In addition, the supply pressures on the High Tech sector remains high. Technological developments are changing at lightning ...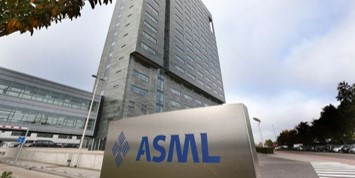 ASML and the stove pipe...
And there it was again: the stovepipe metaphor. We were invited to a meeting at ASML in Veldhoven, The Netherlands. Meeting up to talk about the Togetr software solutions, in particular about the issue of supply chain logistics. Are there opportunities ...
High tech products, low tech processes...
In the southern and eastern regions of the Netherlands there are a lot of high tech companies. What is happening here in the Netherlands is viewed with admiration elsewhere in the world. At the Precision Fair this week in Den Bosch, The Netherlands you ...