Customer References
Togetr: A Convincing Business Case!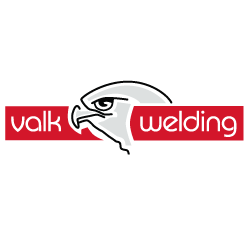 Valk Welding
Valk Welding provides automation equipment for the welding production, featuring robotic welding systems, special equipment, and welding accessories. Valk Welding is one of the largest independent suppliers in this field in Europe, with more than 2,600 installed welding robots and a monthly supply of approximately 600 tons of solid welding wire. Based on their extensive knowledge and experience in the field of robot and welding technology, Valk Welding provides complete solutions that lead to a strong increase of productivity and profit.
Valk Welding has adopted the complete Togetr solution and acts as Togetr's strategic partner. As an agile organization, employing information strategically, Togetr enhances Valk Welding's position.